How Our Ads Work
Easy Agency has 1000+ Facebook target market options for realtors.
When it comes to real estate leads you need a professional.
You need a team that can generate traffic and knows real estate we would love to be that team. Our ads are custom made with colors and dynamic calls to actions proven to attract buyers and sellers.
We create, integrate and automate a complete, full-service campaign that is customized to your goals and getting leads,appointments and sales.
​
You're already wearing a lot of hats. Free up time and scale your business further with a professional marketer at Dippidi. Get to know your marketer on a first name basis as they learn your brand, create, and execute content strategies built around your objectives.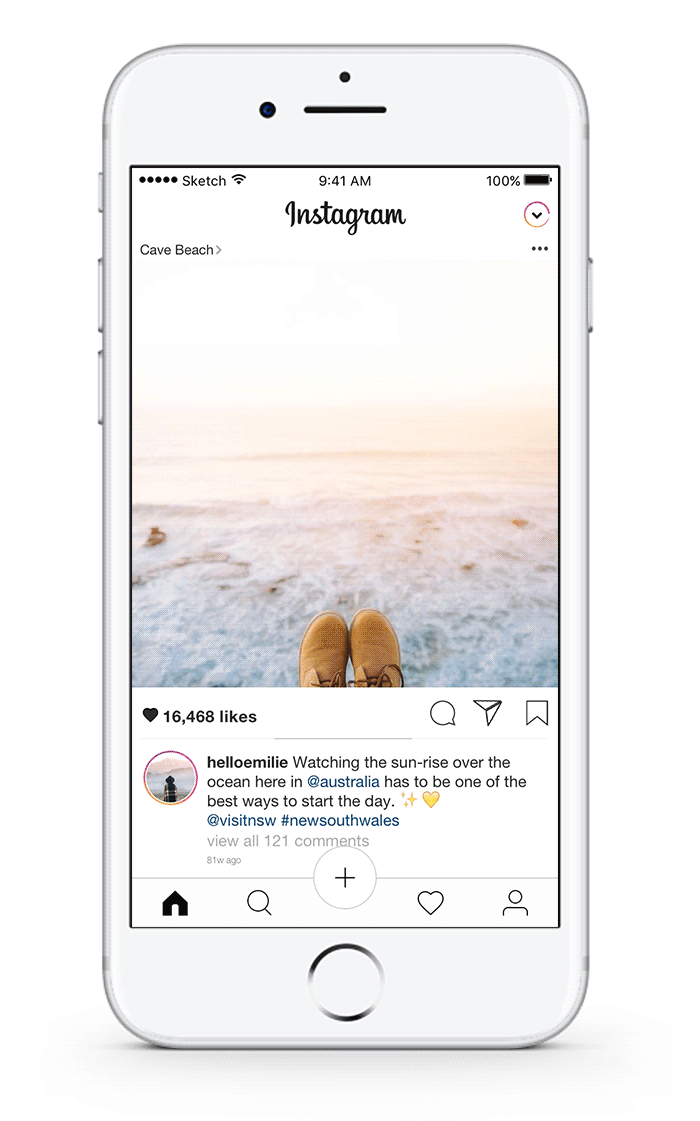 Develop an easy to use website
site, tailored to you and simple to update as your brand grows.
Generate new and relevant content for your website, blogs, and social media platforms to boost audience activity.
Create a foundation for your brand through logo creation, color palette selection, and brand guidelines.
Our social media program ensures that the social media accounts are managed, updated, and optimized everyday by our social media specialist with up to date analytical reporting.
Create and implement strategic marketing plans that increase reach and authentic engagement.
Utilize both on-page and off-page optimization to get your website at the top of all major search engine results.
Make Your Website One of Your Most Effective Sales People
We create a HD quality lead generation ads. All ads are premade and that separates you from your competition.
We build pre made HD qualified ads that generate results. Our ads are perfect for small businesses. With our ads you don't need a website you need a lead generating ad.
We have tested and proven methods with our ads that work. Once we have built your website the monthly leads come with it. Stop wasting money on a website that does not generate leads. Start today generating your own leads instantly with our proven ads that work.
Redesign Your Website
We reproduce your website, update it with the latest tools to make your business relevant.
​
Your website should be a stunning designe and search engine friendly.
Most of all you do not need to spend money on lead generation. We will have the leads coming to your website to ask for your business. We will began SEO techniques that will push traffic to your website and grow your business.
​
Start Today Building Your Website
We Make It Easy To Do Business With. Get Leads & Website Combined.
Building your empire starts with a great foundation. Channel all your efforts to your personal outside sales and let us build a website that generates traffic. Build, grow & enhance the most important brand in this industry yourself. Leave the marketing to us!
Other Features
We Can Add So Much To Your Marketing That Boost Your Business
And Much More...